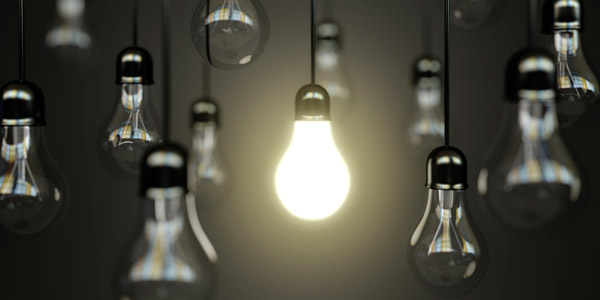 the Things about Traditional Employment That We Don't Miss
Has anyone looked back on their old jobs and felt that they missed certain things about those jobs? When you get a new job, it is not necessarily true that it will be better than your previous job but when you look back you at your old job, you become thankful for that you have at the moment. By reading this article, you're going to discover a list of some of the things that you would definitely not miss about your old job.
One of the top things that you would not miss about the traditional employment is the commute. Statistics show that the average time taken by a person commute from their home to the workplace is around 26 minutes. This means that you will spend almost an hour a day while traveling to your workplace. In other words, this is to say that will be spending nearly 1/24 parts of your day driving to a job or being driven because a day only has 24 hours. You should also realize that the time which you spend moving to and from your workplace does not include the time which you take to get ready for work. You should not forget that sometimes you will encounter emergency situations that may lead to flat tires or blowouts which will delay you on the road. During this time, your boss will be calling you to know why you're not after workplace yet and this is why going full-time with freelancing will save you a lot of time despite it being risky.
You should not also miss your traditional employment due to the managers who micromanage you and only think about themselves. When you work for these managers, they will allocate your responsibilities that … Read More..
Read More →